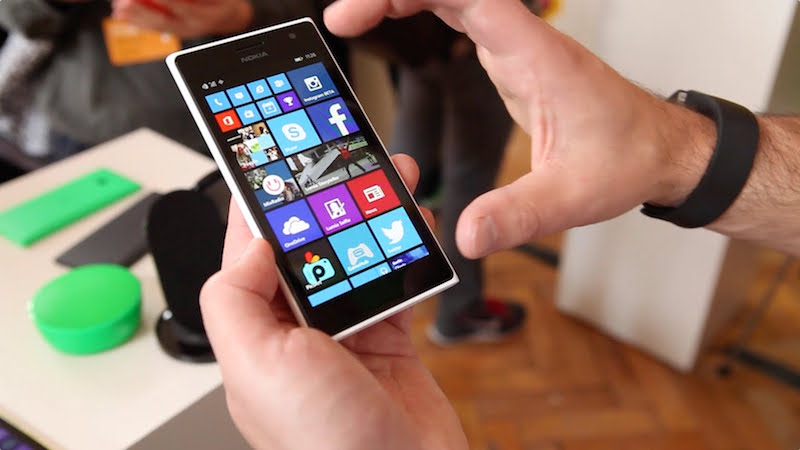 After Lumia 950 / XL 950 Lumia, Lumia 550 looks like Microsoft is hatched plans to launch a number of new Lumia smartphones. Among them may have legacy equipment line Lumia 730 or Lumia 750 is called.
Many sources say that the Lumia 850 is also being tested, but perhaps it will not be launched before the period February to March, while the Lumia 750, they may be appearing earlier than the end of this year. This is further confirmed when it was adopted in surveillance authorities Zauba export of India.

As we can see in the screenshot above, two groups of Lumia smartphones has been imported into India for trial and was Zauba recorded. Equipment in the price range ie about 10,029 INR 3.4 million while equipment below cost about 9900 INR equivalent range of 3:35 million VND.
These two groups are the Lumia 750 in the segment because they are quite similar price Lumia 730 (at 3.99 million) but they are two different versions. Prices are not yet counted Zauba recorded tax expenses should be a little cheaper than commercial rates. It is interesting that one of the two versions originating from factories in Vietnam.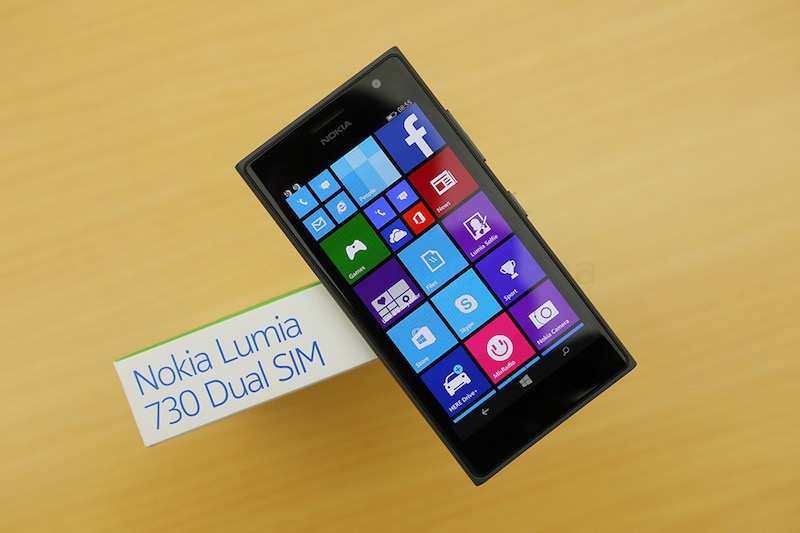 Recently, there have been reports from Microsoft said many Lumia devices with eye scanners Iris is coming and most likely the Lumia 750 is the integrated technology. Unfortunately, its release date is still a big question mark.