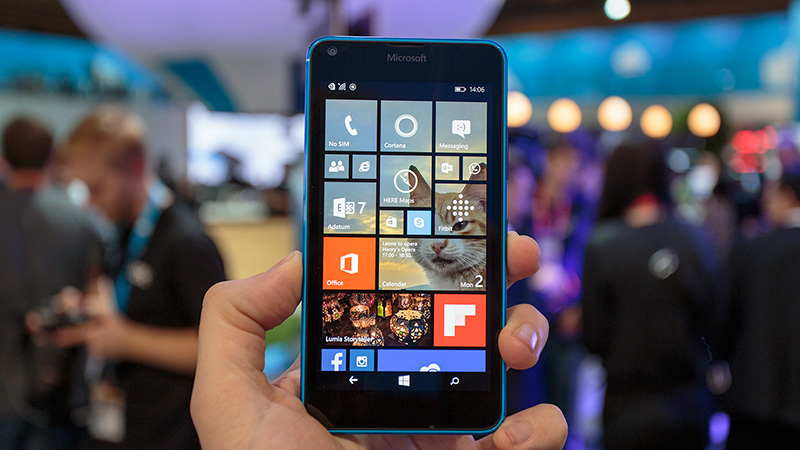 Not long ago, the configuration information and some pictures of the Lumia 650 is said to have been spotted, and recently, the latest release date of mid-range Lumia also leaked.
This morning, I read on the technology page phonearena.com information about Microsoft ready for Windows 10 Mobile smartphone their new Lumia 650 is released. It is expected that new members can be launched in CES or MWC 2016 event was held in January next.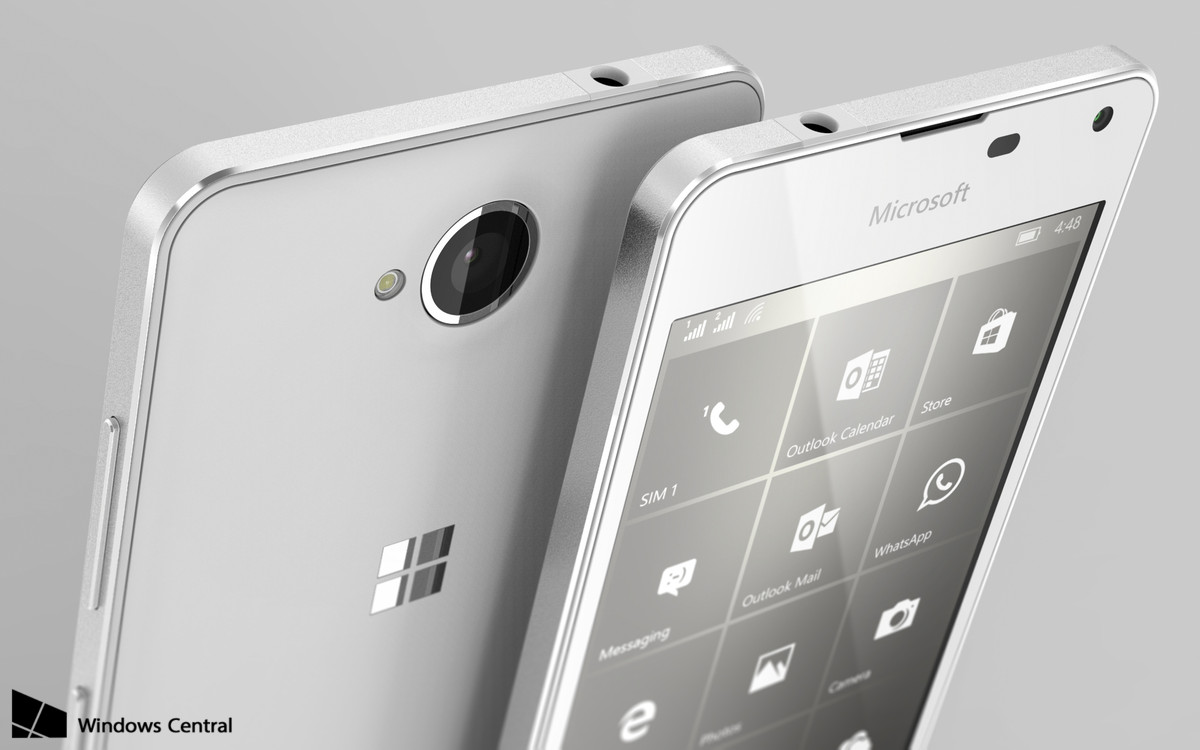 But instead toward mainstream users, Microsoft is planning to advertise Lumia 650 for the enterprise market. Of course if you love can still purchase a Lumia 650 'for' them.
Previously had a few pictures of Lumia 650 exposed, but not crisp and detailed, fortunately now, I've found some nice graphics of Windows smartphones from Central and well equipped introduce below for you ..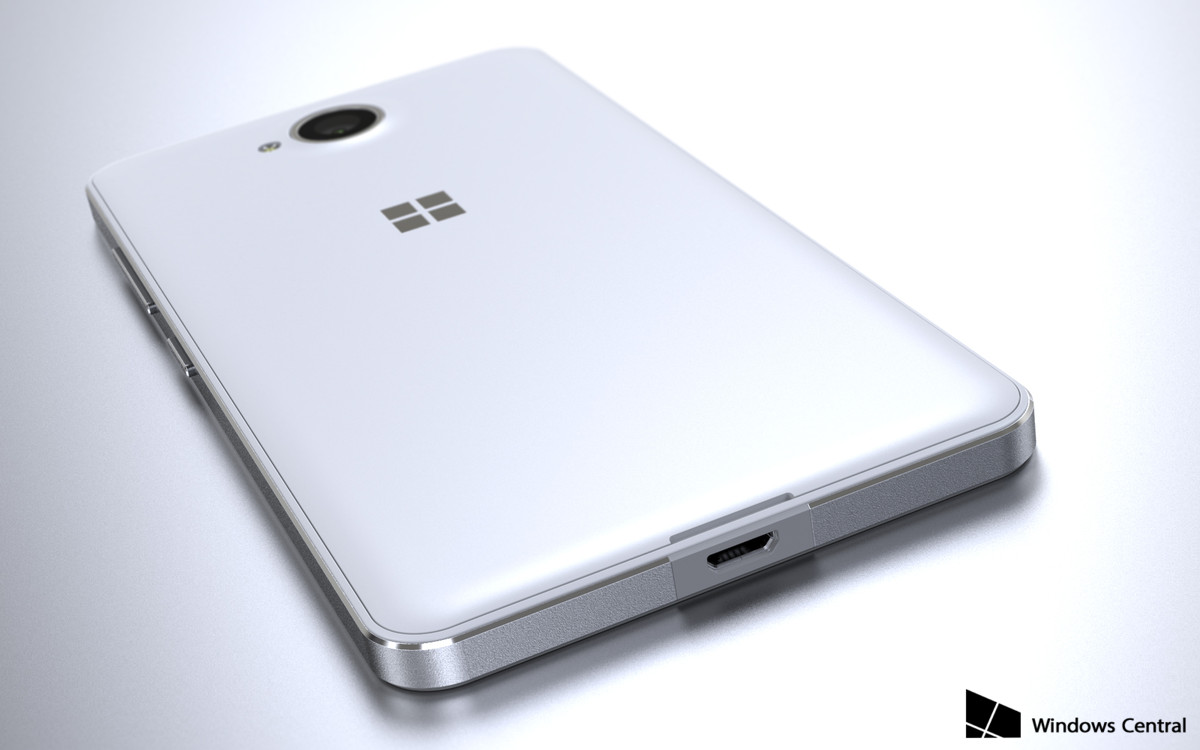 I also want to reiterate a little information about the configuration of your smartphone for a better, this device is expected to equip the screen 5 inch HD resolution, running Snapdragon processor 212, 1GB RAM, Memory 8GB, and extended support to memory card. The duo behind the camera and its previous resolution respectively 8MP / 5MP.
Lumia 650 will have two very traditional colors such as white and black. Under construction image, external contour slightly thick screen, I find the design of this smartphone are impressive midrange Lumia 950 and 950 than the XL!