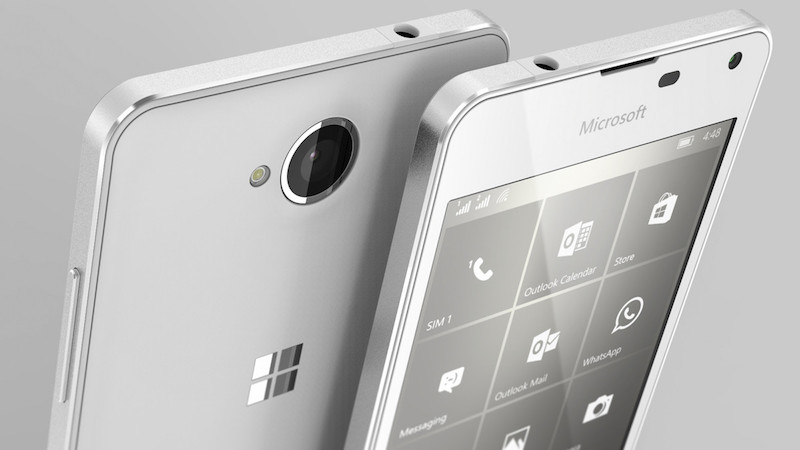 Surely you've heard many rumors related to the Lumia 650 over the past days. Recently however, a leader Microsoft has indirectly confirmed the existence of the new Lumia devices.
I just read on page Nokiapoweruser a speech excerpts of Microsoft marketing director - Chris Capossela about them (Microsoft) have not yet decided on the Lumia 650. This village means Lumia 650 actually exist in and Microsoft have their own plans for this product.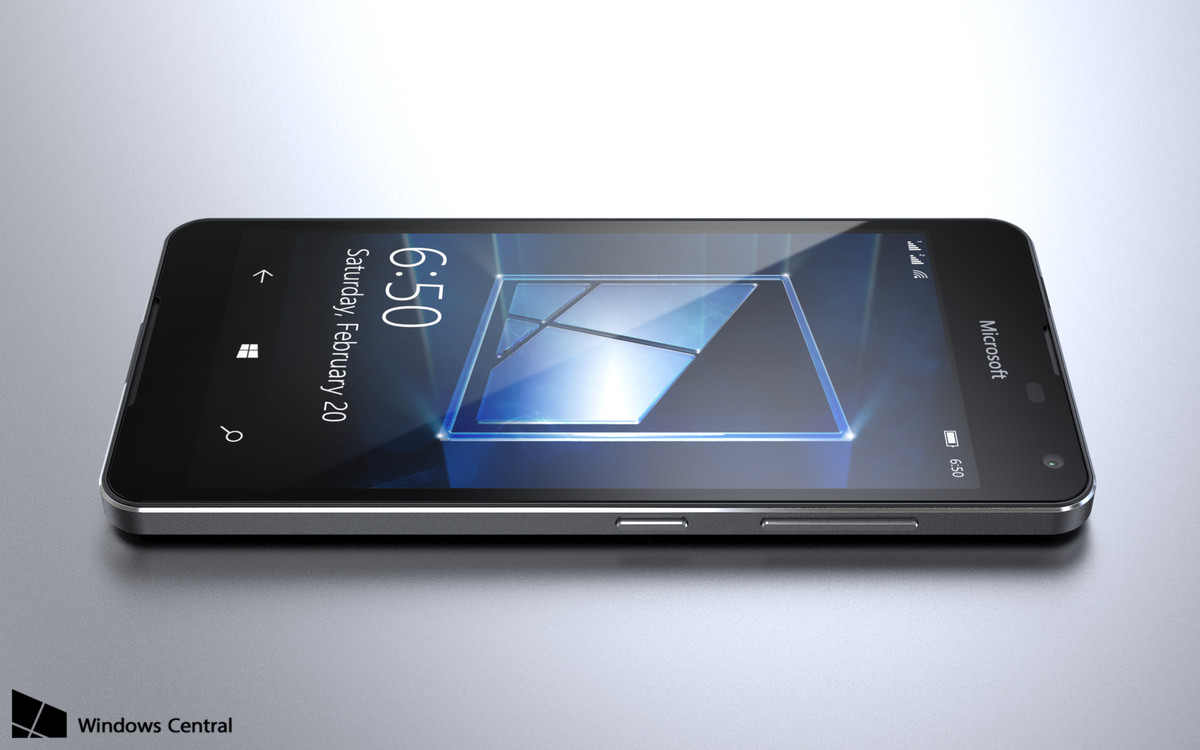 Although no release date, but the configuration information and the sale price of the Lumia 650 has been spread quite a lot in the past few days. I would like to reiterate a little of this information. Accordingly, the Lumia 650 will be equipped with 5-inch screen HD 720p resolution Gorilla Glass coated glass, inside equipped with quad-core Snapdragon 410, 1GB RAM, 8GB of internal memory, front camera after the 5/8-megapixel, battery capacity 2.000mAh amount. And of course, it also runs Windows 10 Mobile.
You can easily see that the Lumia 650 is not a strong or prominent smartphone configuration. In fact, Microsoft also aims to market the Lumia 650 for business equipment, its price is about 4 million. The launch of the machine is also rumored somewhere in Q1 2016, we'll see.