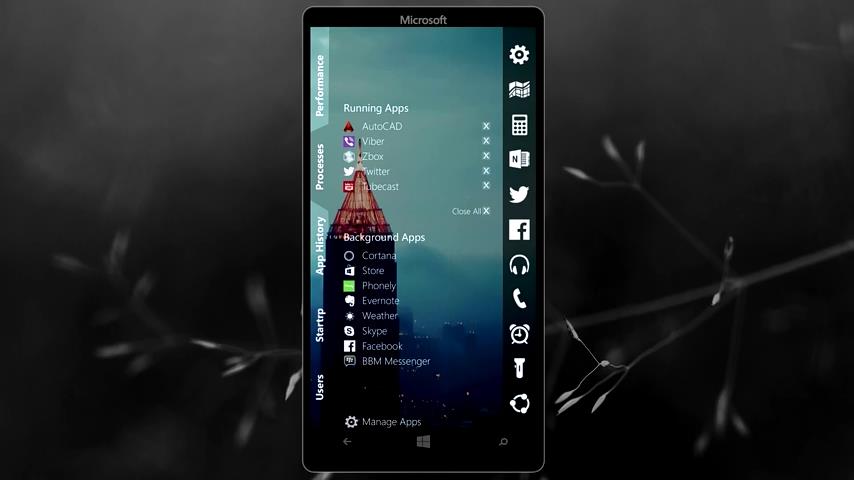 Many fans of Windows Phone handsets are expecting a breakthrough of Microsoft in the smartphone next. Surface and Phone lines are expected to bring new wind, help Microsoft risen strongly.
Latest news source has confirmed Surface Phone is real and it is being tested on 820 Snapdragon powerful chips. Also, information was not until 2016 that the new Surface Phone ready market launch. The previous report said that Surface Phone will run Intel chips.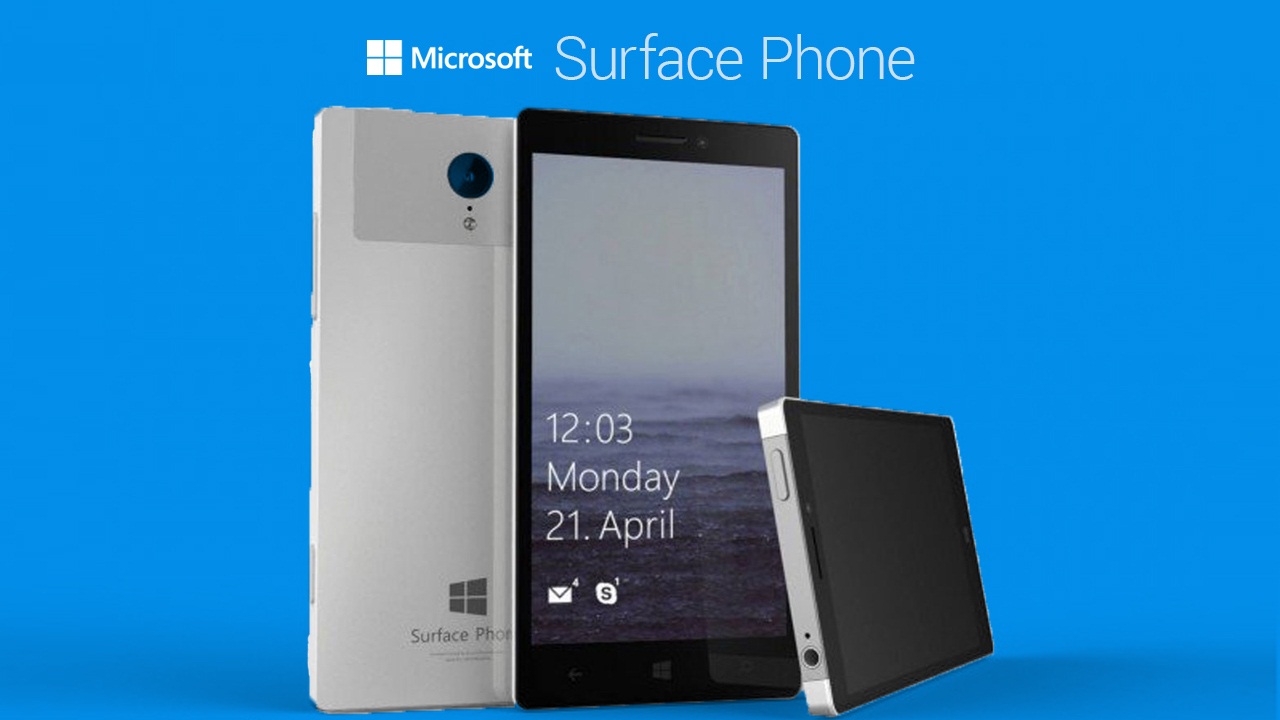 Currently the Lumia 950 XL, Microsoft had to use thermal technology to help liquid Snapdragon chip 810 inside is not too hot. Hopefully Snapdragon 820 will overcome this problem and fitted on Surface Phone line ahead.