After leaking a picture with beautiful design, today (29/11), the road picture smartphoneNokia continue C1 enclosed configuration parameters are quite powerful. Expectedly, Nokia C1 will have two versions, one running Android and Windows 10 Mobile.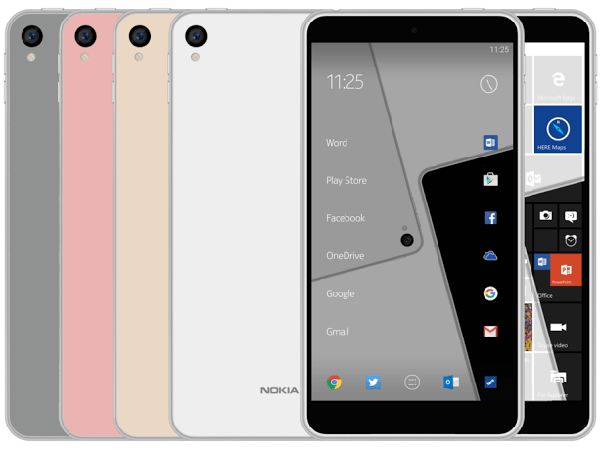 Government sources have posted pictures of the Nokia C1 previously forwarded add new photos. Not only that, the source adds configuration parameters of the Nokia C1. Reportedly, Nokia C1 is a project was canceled but currently Nokia is creating a version upgrade.
Configuration of Nokia C1 is revealed including two different versions, a 5-inch wide and an inch wide 5.5, the 2 offers full HD resolution. The device also has two variants, Android and Windows 10 Mobile. Inside the machine's optional memory RAM / ROM respectively 2GB / 32GB and 3GB / 64GB, while the camera front / rear is 5MP / 8MP and 5MP / 13MP.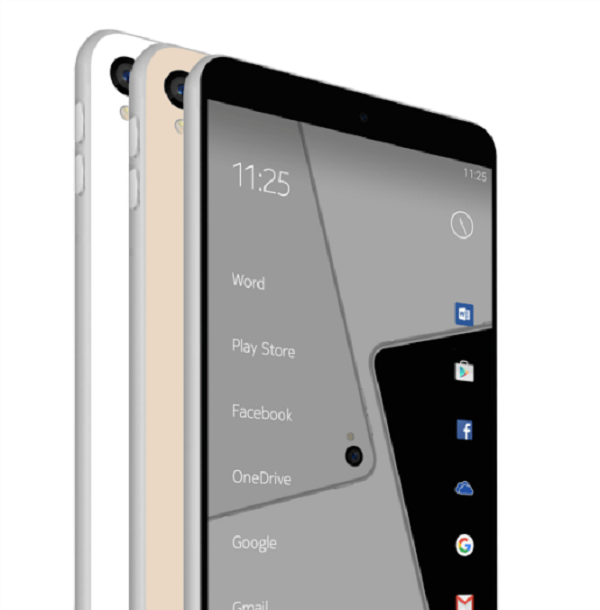 Currently plans are being pursued Nokia device wear (smart watches, bracelets ...) and the company has not released any comments about the Nokia C1 which we mentioned above. Hopefully Nokia will return the smartphone after agreement with Microsoft expires late next year. What do you think of?