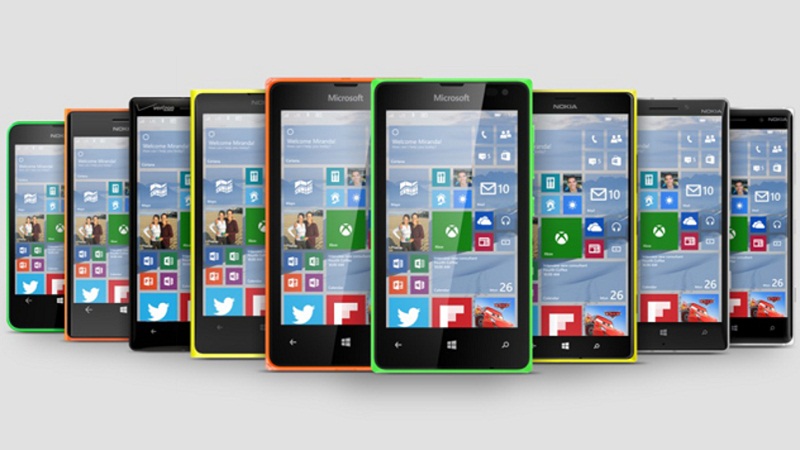 As soon as there is information about Microsoft delayed the update Windows Mobile for Smartphone 10 old, the 'giants' software also had 'the answer'. This helped believers Windows Phone reassuring.
Yesterday (18/12), you have to share information about Microsoft has delayed Windows 10 Mobile updates for older devices in December and apparently it has no answer. Accordingly, today (19/12) on the homepage of Micrsoft has published an .XML file which clearly recommended a series of old smartphone will be up forever and Windows 10 Mobile.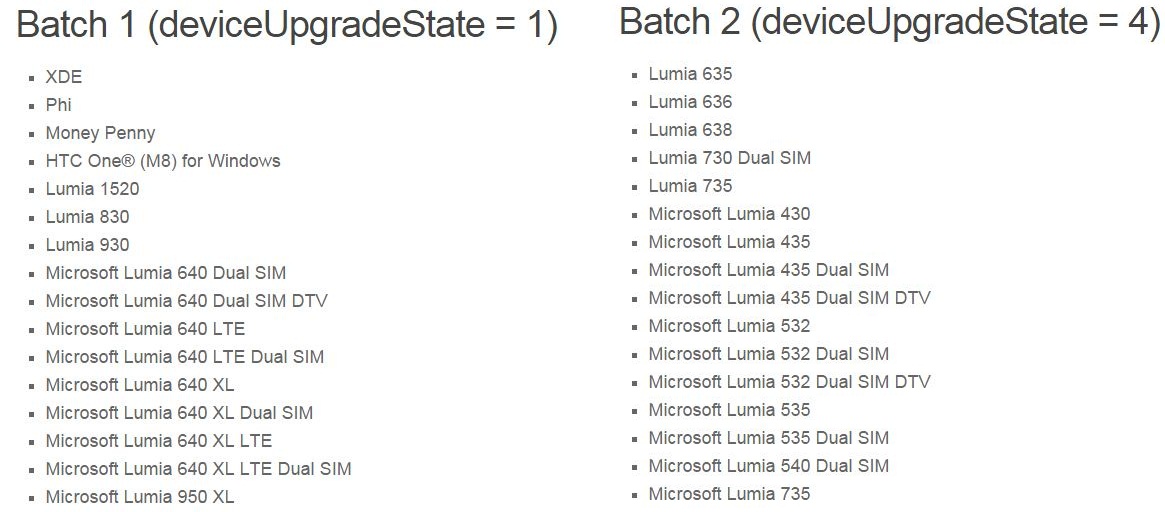 From the files of Microsoft, nokiapoweruser.com helped us extract the list will be updated smartphone operating system, especially in well with HTC One M8 product line for Windows.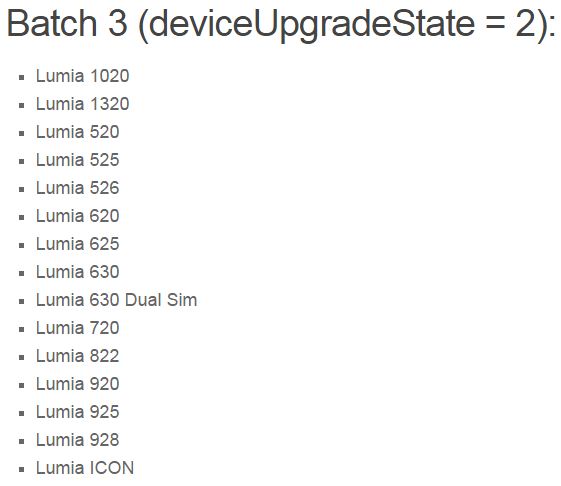 The update will be divided into 3 periods (Batch), you can see in the image above. Thus, I found that almost all the lines are updated Lumia Windows 10 Mobile including a long line of products that is typical in form once famous Lumia 520, launched from the beginning of 2013.
Additionally, the file upload Microsoft has also introduced a range of smartphone will not be on Windows 10 Mobile, these are very old product lines typical of which products Lumia like: Lumia 505, Lumia 510, Lumia 530, Lumia 530 Dual Sim, Lumia 610, Lumia 610 NFC, Lumia 710, Lumia 800, Lumia 810, Lumia 820, Lumia 900.
Although Microsoft has not released the official update time but many people predicted the first phase of renovation will start from the beginning of 2016, then 1-2 months will be updated 2nd round, 3rd Let show.